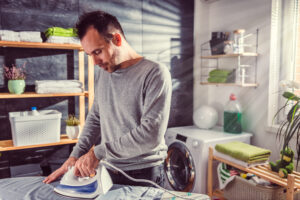 Being obedient to a Dominant woman and living a life of servitude under her leadership can provide submissive men an enormous sense of calm and deep-rooted feeling of contentment. Serving women in a FLR gives men purpose.
His new role in life, when he becomes a partner to a Dominant woman, is to serve.
Through his dedicated service he gains great clarity about what his life is all about, why he exists, what life is for. He exists to serve her. His goal in life is to obey and please. By meeting this goal, obeying her wishes and pleasing her, he reaches fulfilment in his life. His life has meaning.
Many men get distracted as to what their goal is, perhaps by embarrassment at being submissive or the expectations of friends, family and society as to "what a man is". True happiness comes from recognising that submission is natural and society expectations are toxic.
The role of the dominant is to remind him of his purpose and keep him on track. Like an overexcited puppy straining at the leash, sometimes a light tug in the right direction is all that is needed to remind him of his place in your life, at your feet.
From a dominant woman seeking a man with purpose:
"I want a man that understands obedience. I want a man that structures his whole life around making me happy. My man will follow my rules every day and will always be striving to please me. Through serving me, his life will have real focus and purpose. My man will wholeheartedly accept my training to make him a better husband. He will be my bitch, and he will gain an enormous sense of purpose, calm and wellbeing by being my bitch"
With this clarity of purpose comes an enormous sense of calm, focus and wellbeing. The submissive man has one goal, to follow her rules and be as attentive and considerate as he can.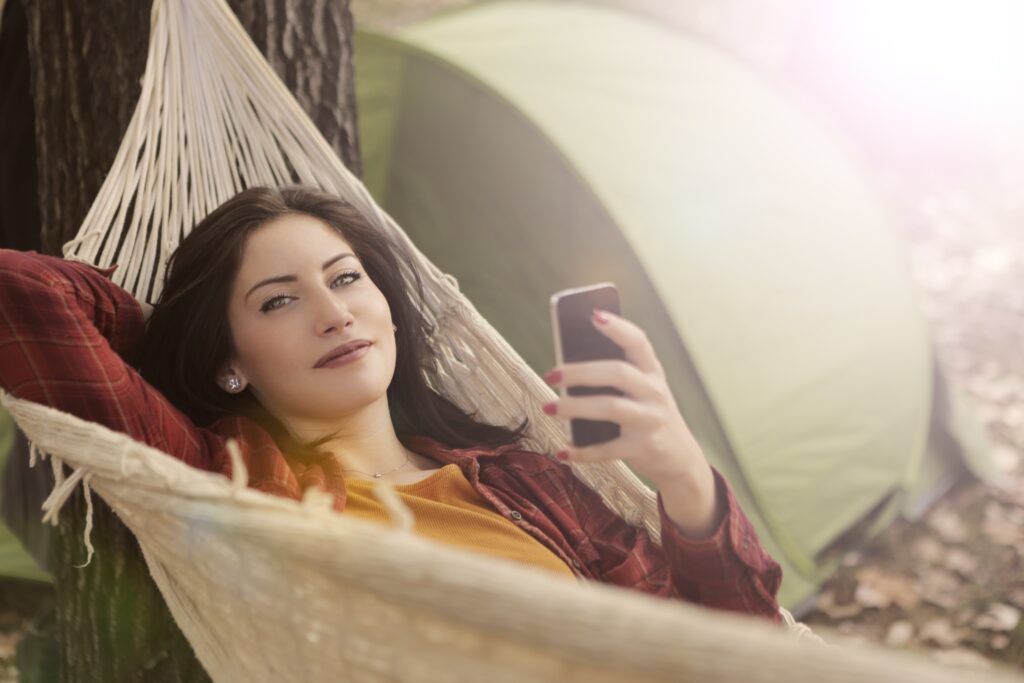 He can relax, knowing that she is in charge and she will take care of the important decision making. Of course, if permitted he can add his well-considered and polite input, but ultimately, he can relax knowing, as the leader, she will make the best decisions for both of them. By letting go of  major decision making and focussing on service, a submissive man can attain an enormous sense of calm and contentedness in his life.
For women wanted to lead in their relationships there are three simple elements to consider providing your man a sense of purpose, and therefore happiness:
Set clear goals and boundaries – Be absolutely clear on what good looks like. Set him a definitive list of things he must do, the standards you expect and what he needs to do to please you. Don't worry if this sounds onerous, it's his job to create and maintain the list!
Let him know when he has pleased you – reward good behaviour. A simple "good boy" and pat on the bottom does wonders to the psyche of a submissive man.
Let him know when he has disappointed you – Be crystal clear about when he doesn't meet your standards and has not pleased you and follow through with your own version of punishment.
Many women create unique reward and punishment systems to modify the behaviour of their submissive man over time. As with all things FLR, there is no right way or wrong way to do this. It's your relationship and you are the boss, but it is recommended that you set standards and provide crystal clear feedback.
Finally, control is maintained by keeping your submissive in a subservient state of mind. Dominants use their authority to "snap" him into the right mindset. For example, Female-Led-Couple writes:
"He comes out of subspace to go to work or to go out away from me, other than that no, at home I expect and require him to be in a heightened state of submission and service to me. I keep him under my control when in my presence at all times. When he returns home, I simply click my fingers and offer my heels or feet to lick to bring him back under my spell."
By knowing where he stands at all times, he can focus on pleasing you and following your leadership and live a happy and fulfilling life of service.