According to the Cambridge dictionary, Pamper means:
"To give someone special treatment, making that person as comfortable as possible and giving them whatever they want"
A Female Led pamper weekend is an opportunity to wait on your Goddess hand and foot and give her whatever she wants for the whole weekend. 48 hours of dedicated servitude.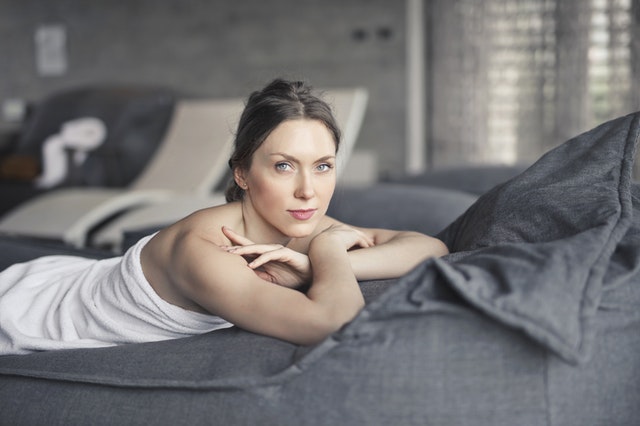 For some Female Led couples, they don't need a special "Pamper weekend", the dominant leads what might be considered a pampered life anyway. She can click her fingers 24/7/365 and get what she wants.
But for those wishing to explore a Female Led Relationship further or wishing to rekindle female led feelings a Pamper Weekend is an ideal method to indulge in a full female led dynamic.
For the submissive man wishing to encourage his partner to explore a FLR – it is an opportunity to show his Goddess how he would like to treat her, serving her and putting her first at all times. The dominant gets what she wants, when she wants, on her terms and with total obedience. Bliss!
For the Dominant woman exploring or curious about a Female Led Dynamic, it is a good opportunity to experiment for a short period of time and get a feel for both the power and the enjoyment a FLR can bring without committing to a full life change.
This article includes some things to think about when preparing a pamper weekend. These are just ideas, you will need to tailor them to your relationship and dynamic.
Step 1: Send an invitation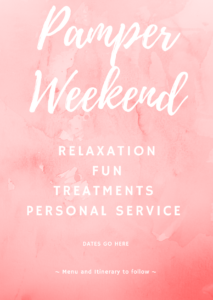 The first step is to send an invitation. This turns it from 'just an idea' to an actual event. You can use a proper invitation card, a letter or online invitation. I created the image below using canva.com a free online graphic design tool. There are hundreds of apps and websites that do similar things. Whichever method you choose, make it special, make it a real event to look forward to. It means you are serious and it helps build up excitement about the whole event.
Notice on the image that the "menu and itinerary" are to follow. The goal is to build a magical weekend of service to delight the Dominant. The Dominant woman chooses what happens. This is not a shortcut to living your fantasies – it's service for HER.
2. Understand her demands
Once she accepts your invitation the next step to build her ideal pamper weekend. To help her with this process build a menu of her favourite things to do and things that you think will make her happy.
For example I wrote the following letter:
"You are cordially invited to a personalised pamper weekend. The special weekend service will run from 8am on Saturday [Date] until Midnight on Sunday [Date].

Please let me know your preferences using this form so that a personalised itinerary and menu can be prepared. The goal is that you relax and enjoy a hedonistic weekend knowing that all of your personal needs are being met.

This document includes ideas for your pampering weekend. These are just ideas, please feel free to edit or add any elements you wish. Afterall, it's YOUR pampering weekend.

The goal is that you perform no work or household chores over this weekend. You must relax, be pampered and waited on.

Please do not hesitate to contact me if you have any questions.etc "
I then included planned activities and activities available on demand.
Ideas for planned activities:
Being awoken in a special way
Breakfast in bed
Full body massages
Manicure and Pedicure
Shaving
Hot bubble bath with candles
Meals prepared and served
Day trips
Spa Days
Couples classes
Country Walks
Games etc.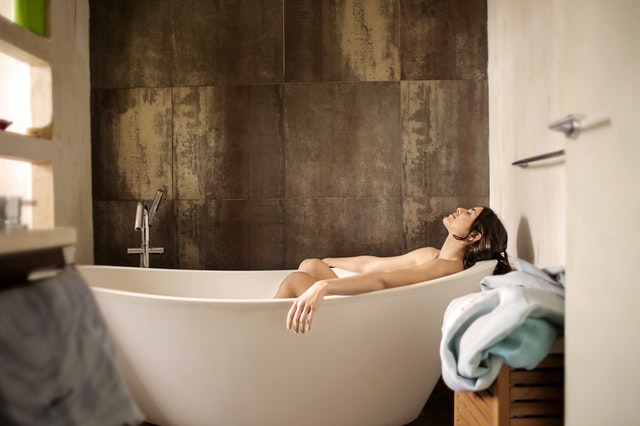 The goal is that these ideas inspire your Dominant to choose her ideal day. It's a lot easier to be inspired by reading other ideas rather than staring at a blank page. You are making her life easier and also showing you have put some thought into it. Especially if they are things you know she would enjoy. It's now up to her to decide, make this easier by printing out the options and giving her a pen to write your instructions, if she prefers.
As well as these planned activities which might take some planning and preparation there are also some "on demand" activities your Dominant might love to receive at the click of her fingers. Again, make this all about HER and not your kinks and fantasies.
On-demand service ideas:
Hot and cold drinks prepared and served
Snacks
Foot massage
Personal sexual services
Chores and errands
Dressing and undressing
Again, make it easy for the Dominant woman in your life to make her choices. She might surprise you with what she demands. It's a great way to understand what she would really appreciate. Be prepared that she might tear up your ideas and create something completely different, but if you have chosen your options carefully she will appreciate the thought.
Finally, suggest a list of ideal meals that you will cook over the pamper weekend. Include aperitifs, breakfasts, lunches, dinners and desserts will all of her favourites. This might include pushing your skills to new places, but it's all part of delivering good service.
3. Build a menu
Once she has instructed you of her preferences it is now time to build her ideal weekend. Write out the itinerary and menus properly. Again, like the invite this is to make it a special weekend and demonstrates you are taking it seriously and making an effort. You are telling her you WANT to do this.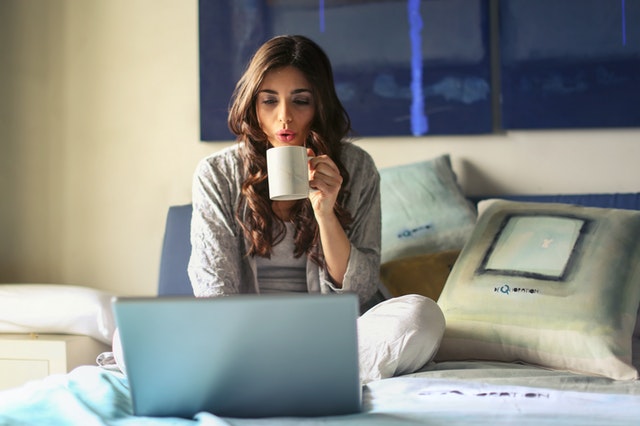 4. Prepare and Deliver
The next step is prepare everything and deliver the pamper weekend. This is your time to show your devotion and do everything you promised, plus anything else she asks. It's very likely she'll enjoy the time in charge and be extra bossy, taking advantage of the offer of service. Especially as she knows it's only for a weekend.
You are going to be busy serving so don't forget to plan your day. Whilst she is lounging in bed eating breakfast in bed what could you be getting ready? What jobs could you do whilst she is soaking in the bath? You are going to be working hard serving her whilst also doing all the weekend chores like washing and cleaning so that she doesn't have to. Forget about any of your own hobbies or social activities – you'll be busy being her servant.
You might also consider buying a small bell so that she can ring it whenever she needs anything. It really adds a special magic to the Dominant/servant dynamic for the weekend.
Finally, you'll need to manage your energy. The Goddess needs an obedient and responsive servant for her pamper weekend, not an exhausted zombie! Be ready for the hard work of doing everything and being at the beck and call of a Goddess.
5. Review and follow up
Finally, once you have finished the pamper weekend I recommend following up a few days later to understand her reaction. Politely ask the following questions:
Please rate your pamper weekend on a scale between 1 and 10 where 10 is the best
Please let me know what things you enjoyed
Please let me know what things you did not enjoy
How could the pamper weekend be improved?
And finally, would you like to book another pamper weekend?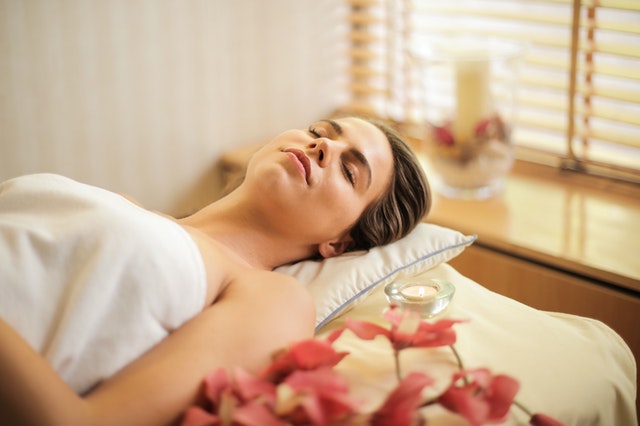 As before, make it easy for her to respond by printing out the questions or sending them in a message for her to take her time answering. It is not your place to demand feedback, but if you ask nicely stating that you want to improve for next time she might give you some pointers. Most importantly she might also let you serve her again soon!
In my next article I'll share my experiences of following this process to deliver a pamper weekend and let you know how it went! Let me know in the comments if you have any other recommendations for an ideal FLR pamper weekend.